cross-cultural intelligence
Not a luxury. A necessity.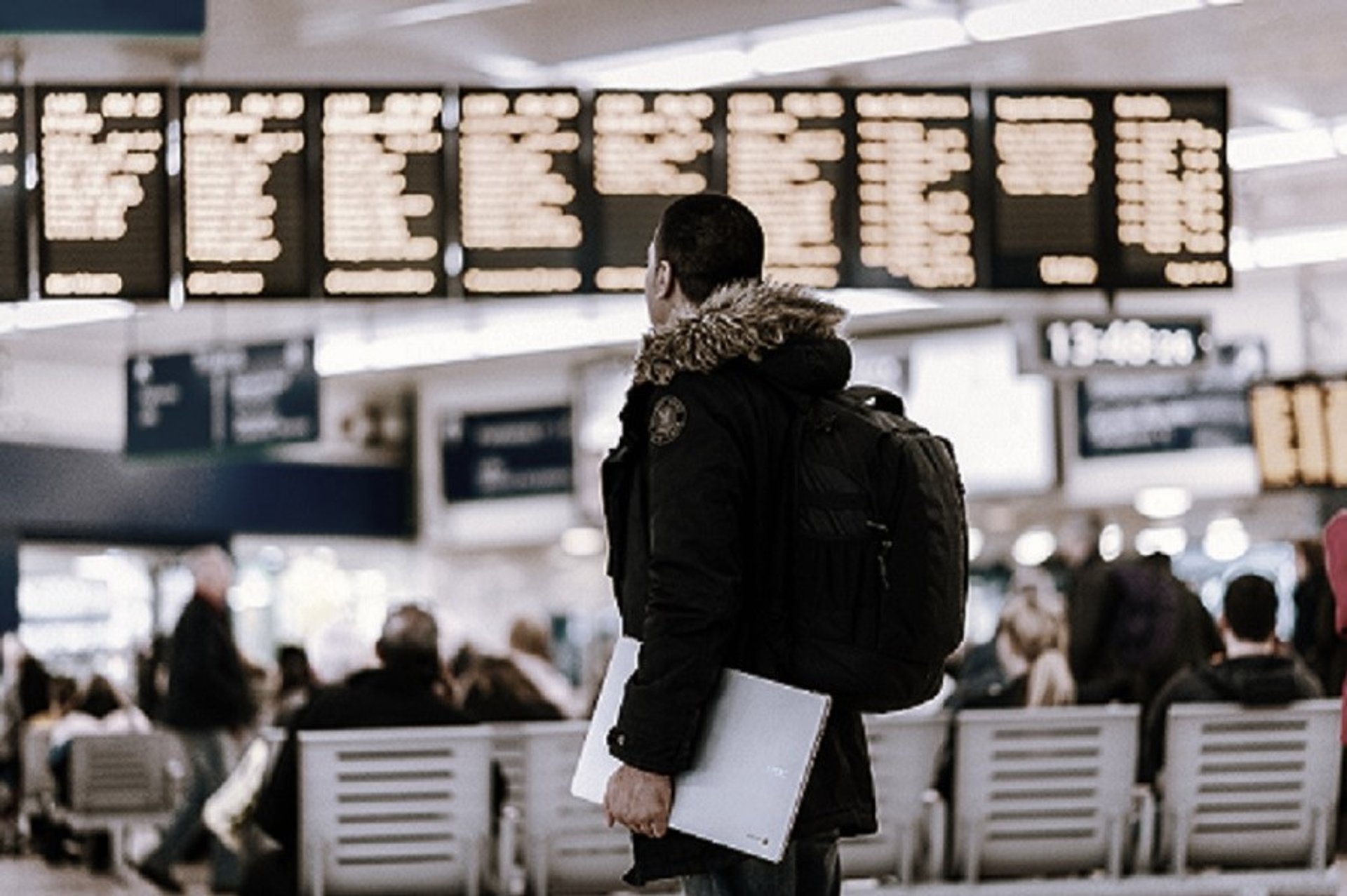 Language knowledge without cultural competence is like having the ingredients for a fine meal without the recipe showing you how to use them. The chances of making something fantastic are slim.
We are the recipe!
Together, let's make something that impresses the most demanding gatekeepers* out there.
*
A gatekeeper is "a person who controls access to an opportunity" (Merriam-Webster Dictionary)
We work with individuals and organizations who have a mission to accomplish in the United States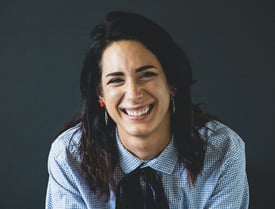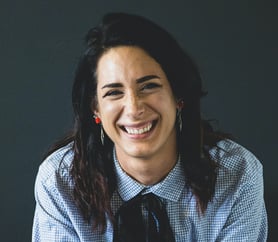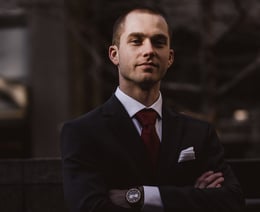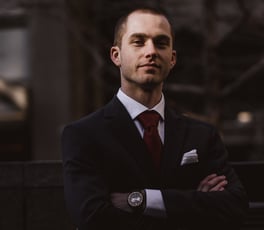 1: Applications for Work, University, and the EB2-NIW Visa: DIY Online Program + Live Mentoring
2: Denied Application (done elsewhere) Course Correction
3: Private Interview Coaching
What is keeping YOU up at night?
We are changing lives!
Here is a sample
"Dr. Julia's mentoring was fundamental for my acceptance at the University of Massachussets for my Bachelor's and at Harvard University for my Master's in Bioethics. When I arrived in the U.S., I barely spoke English. Julia believed in me and my vision, and guided me every step of the way."
Ausubel P., Bioethicist in Massachusetts
"I just saw that my case was approved! I'm so happy! Julia, your professional approach to my documents made all the difference!"
Deborah S., Cybersecurity Expert in Rio de Janeiro
"I loved working with you! Everything flowed perfectly and the acceptances are rolling in! I am so grateful our paths crossed. Thank you for everything!
Filipe P., Prosthodontics Resident in Ohio
"I want to thank you for the brilliant work! Truly impeccable!
Marcel F., EB2-NIW recipient in Florida
"I want to thank you for all your professionalism in the last few weeks. Your work went above and beyond anything I expected."
Luiz C.M., Implant Dentistry Specialist in São Paulo
"I am writing to thank you for all your support. and to share that I was just accepted into my dream program at UCLA!
Juliana N., Restorative Dentistry Resident in California
Find out more in our newsletter!
2022-2023 Julia Kirst - All Rights Reserved
PHOTO CREDITS:
Anete Lusina (Airport), Ali Morshedlou (Man in Tie), Verne Ito (High-rise), Sigmund (woman laughing), Dayso (Chairs in Contact page). (Please claim the NYC bridge photo if yours.)
Offices in Massachusetts, Clients Worlwide